Whilst this site might be primarily about the gin love, I do #cheatongin occasionally. Tequila and mezcal are some spirits that I'm interested in, but I'm not yet a fan girl of. If you are like me then you'll be wanting to take this interest and learn a lot more and *taste* a lot more at La Piñata tequila & mezcal festival in London this September!

La Piñata – Tequila & Mezcal festival in London
What are tequila and mezcal?
Tequila and mezcal are both agave spirits, this means they are made by distilling the agave plant.
It's a flowering succulent, aka a cactus, that is indigenous to Central Mexico. The core or piña, of the plant is the part that makes the alcohol. Tequila is made by steaming the piña in ovens and then distilling two to three times in a copper pot. Mezcal with its distinctive smoky flavour is where the piña is cooked in the ground with wood and charcoal, and then distilled in clay pots.
All tequilas are mezcals, however not all mezcals are tequila. What does this mean?! Basically mezcal is an agave based spirit, however tequila can only be made with the blue agave plant and only in certain areas in Mexico.
What's La Piñata all about?#
La Piñata is a celebration of agave spirits and Mexican culture!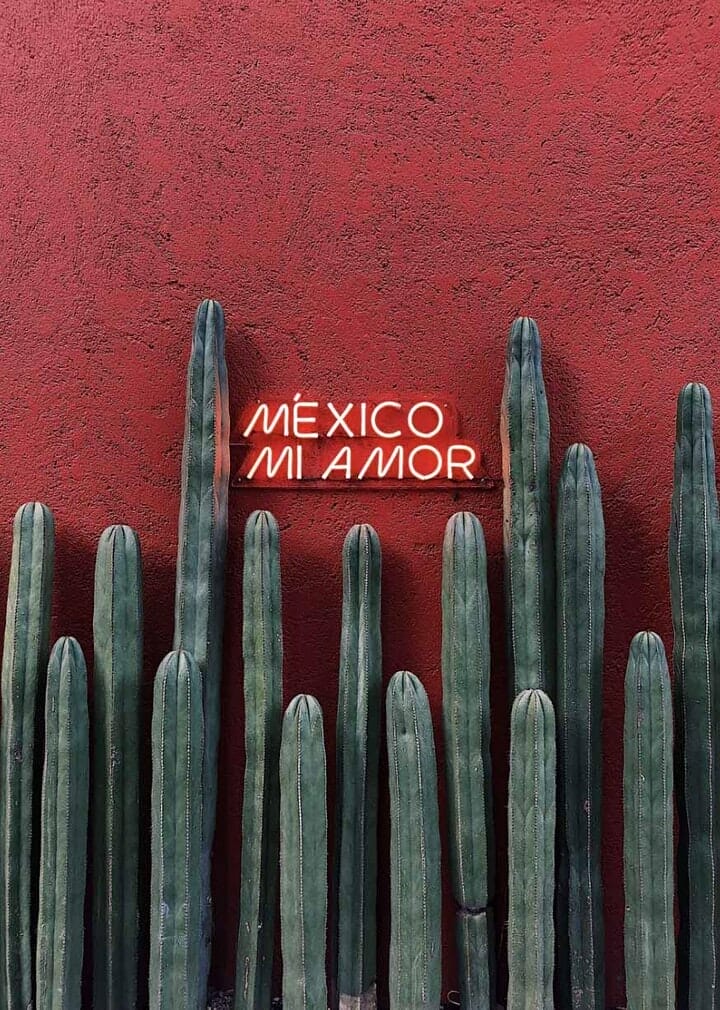 You'll be able to talk to 20 producers and taste their tequila and mezcal side by side. The event promises to introduce you to the range that this category has to offer, showing you how the terroir of each piña, the roast, fermentation, distillation and even the time resting afterwards can impact the flavours. Your ticket will let you try any of the brands on offer (probably best not to try and sample them all though…)
Some of the brands that will be attending La Piñata:
Corte Vetusto
Cazcabel (one for the beginners – try their honey liqueur, it's divine!)
El Rayo
Lost Explorer Mezcal
Storywood Tequilas
El Recuerdo
Zignum
When and where is La Piñata happening?
La Pinata is being held on Saturday 25th September 2021 at Tobacco Docks in East London. The closest Overground station is Shadwell, or it's a 15 min walk from Aldgate East tube station. There will be 2 sessions, 11am-3pm and 4pm-8pm.
Where can I buy tickets for La Piñata?
Tickets are available on Eventbrite from £25 + booking fee for early bird tickets – so get in quick before they sell out!
Katie's favourite cocktails – an introduction to tequila and mezcal
Aka the cocktails to drink when you're not sure you like tequila! We've all had that bad experience with tequila shots, but these cocktails are a much more gentle introduction into enjoying the flavours that these spirits have to offer:
Margarita
A classic for a reason, the margarita is a combination of lime juice, triple sec orange liqueur and tequila and goes down surprisingly well with the citrus masking the taste of the tequila. A salt rim will help reduce the bitterness of the citrus, but otherwise will leave you thirsty after drinking. You can serve a margarita over ice, or as a frozen 'slushie' type drink – it will be sure to cool you down and help you dance* (*not really, but you'll want to!)
Ingredients:
50ml tequila
12.5ml triple sec
25ml lime juice
12.5ml agave or sugar syrup
Shake with ice until well chilled, serve over ice or blend all ingredients with ice and serve frozen. Garnish with a lime wheel, salt rim is optional….
Paloma
Another classic tequila cocktail that helps to mask the taste of tequila and can be done 'on the cheap' with a grapefruit soda. I've had experience drinking many of these in Playa del Carmen so can vouch for them.
Ingredients:
50ml tequila
60ml grapefruit juice
10ml lime juice
10ml agave or sugar syrup
soda to top up
Shake the tequila, grapefruit and lime juice and agave syrup in a shaker filled with ice. Strain into a highball glass filled with ice and top with soda water. Garnish with a wedge of grapefruit and if your grapefruit is bitter, try a pinch of salt in the drink to mellow it out. A poor man's paloma is just a tequila topped up with grapefruit soda, garnished with a lime wedge squeezed in and tastes just as good!
Mezcal negroni
If you are like me and embrace the bitter side of life, then why not try a mezcal negroni? This is one especially for the lovers of smoke, however if you don't like the smokiness of whisky and mezcal, you can also make a Tegroni (aka tequila negroni). I like mezcal served this way as the smoky notes come through the sweet vermouth and balance with the bitterness of Campari.
Ingredients:
25ml mezcal
25ml Campari
25ml sweet red vermouth
Stir together with ice and serve in a short glass over ice and garnish with orange peel.
Am I missing your favourite tequila or mezcal serve? Let me know in the comments below: